Brand Identity
Pink Sky Studios designs brand identity systems that are integrated throughout all marketing efforts, both printed and digital.
Visually Compelling, Strategic Brand Identity Design
To ensure you are recognized and remembered, Pink Sky Studios will develop your brand strategy and create a distinctive professional logo, strong content structure and quality marketing material that communicates your brand's value and speaks to your audience with a consistent unified voice.
A brand is not what you say it is; it's what others believe it is. It's your company's reputation—the expectation that resides in the mind of your customer. It's a set of intangible assets—an emotional relationship that allows your business to connect with your customers, clients and prospects.
A brand represents clarity, reassurance, consistency, status and everything that enables a business to help define it. People trust brands, develop strong loyalties to them, buy them and believe in their superiority.
Brand Identity is the visual and verbal expression of a brand across a wide variety of material. It's a strategically organized structure that presents consistency and unity throughout all channels of communication.
The foundation of this structure includes both a continuous visual language that encompasses your logo, fonts, colors, layout and imagery as well as a consistent verbal message crafted to project a compelling voice that resonates throughout your target audience.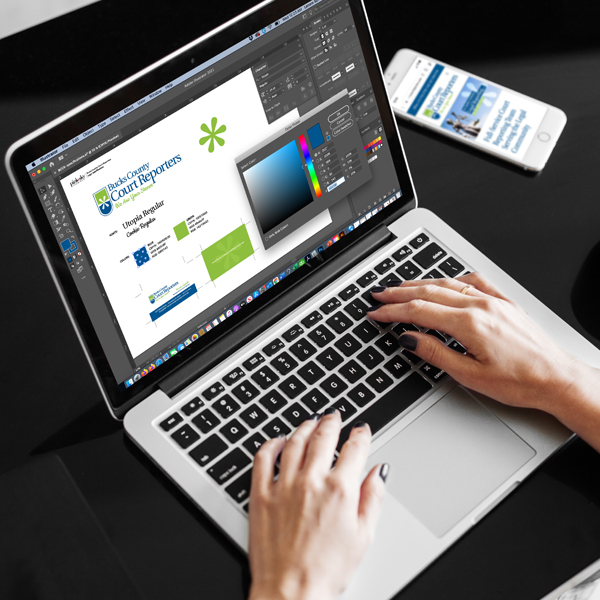 Strategic Integrated Branding
Stand out from the competition with Pink Sky Studios' strategic integrated branding services!
Brand Strategy is Essential for Success
Your brand identity is the visual and verbal expression of your business and a strategic brand identity is essential for success. Pink Sky Studios will develop a brand strategy for your business that communicates value and enhances credibility.
Integrating Brand Identity Unites
From logo development and visual design standards through messaging and communication material, Pink Sky Studios will integrate your brand identity throughout every piece of collateral whether it's a simple business card or a detailed website.
When your business speaks to your market with a consistent unified voice, you build recognition and gain a competitive edge. Pink Sky Studios is dedicated to propelling your business forward with the strategic brand identity your business needs along with a long-term relationship you can rely on.
The Elements of Brand Strategy
The first step in building a successful brand is developing a strong brand strategy. This encompasses:
Knowing What You Have to Offer

Defining Your Mission, Vision and Values

Outlining Your Goals/Objectives

Identifying Strengths, Weaknesses, Opportunities & Threats

Recognizing Your Ideal Customer

Analyzing Your Competitors

Auditing Your Current Materials

Creating Your Logo and Visual Standards

Executing and Managing Launch/Production

Reviewing and Revising the Plan
Custom Logo Design
Pink Sky Studios will create a distinctive professional logo that expresses your business and communicates your uniqueness.
A Professional Logo Design is Critical
Whether embarking on a new business venture, launching a new product, or presenting a new service, a professional custom logo design is a critical element in establishing your business identity and creating brand recognition.
Your Logo is the Foundation of Your Brand
A professionally designed logo makes it easy to build your brand. It's developed strategically with a thorough understanding of your business and with purpose. It's crafted to provide a strong first impression, separate you from competitors and create value.
A Professional Logo Design is Critical
Pink Sky Studios has the knowledge and experience to create a professional logo that conveys your brand and targets your market. With decades of experience working with clients that are big and small, non-profit and for-profit, start-ups and established businesses, Pink Sky Studios understands that every client is unique. Your logo should be as unique as you are.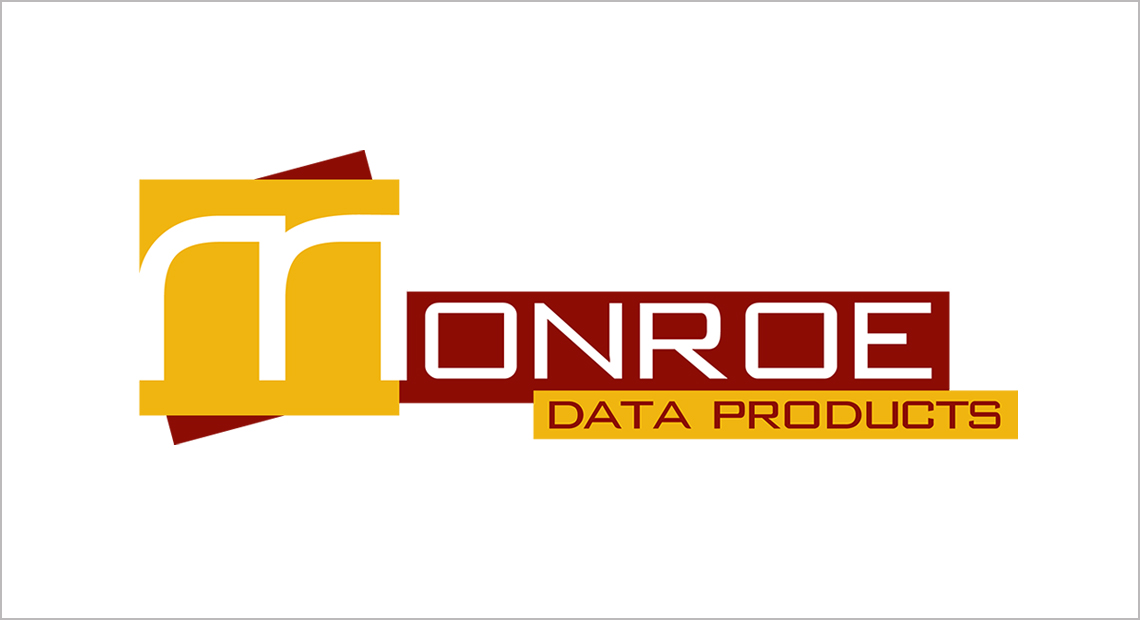 The Process of Logo Development
Strategy: Consult with client to gain insight into business, products and/or services; outline goals and objectives; create action plan

Discovery: Research market; identify customers; analyze competition; audit client's existing materials

Creative: Develop concepts; sketch ideas; explore typography; establish color palette

Execution: Render sketches into digital vector artwork; create variations; tweak designs

Presentation: Meet with client to present multiple logo concepts; discuss options; explain motivation; receive feedback

Refinement: Make adjustments and/or fine-tune chosen logo to ensure the end result will meet the client's needs

Approval: Receive client approval; prepare final logo; create guidelines with color codes, font system and visual standards

Delivery: Final logo delivered digitally to client in AI, EPS, PNG, PDF, JPG formats with brand identity system guidelines
Brand Messaging & Copywriting
Pink Sky Studios will craft targeted messaging and copywriting for your brand that inspires, motivates and compels.
What is Brand Messaging?
Your core messaging is the essence of your brand. It clearly and succinctly explains who you are, what you do and how you do it. It's crafted to appeal to your target audience emotionally to inspire them to choose your business, as well as intelligently to motivate them to choose your products and services.
Brand Messaging Includes Your:
What is Copywriting?
Copywriting is the art of crafting clear, persuasive messages that engage your target audience and compel them to take action whether to purchase a product, provide info or click a button.
Your brand messaging is the foundation on which your copywriting is built. Once constructed, it can be woven through all the copywriting needed for your brand from website content to print collateral to digital communication and more.
Words Are Powerful!
Effective copywriting engages the reader's attention through your brand's distinctive voice and drives response. Combine that with the right brand strategy and creative design and the sky's the limit!
Print Collateral
Pink Sky Studios will satisfy your marketing communication needs from concept development to the printed piece.
Print Collateral = Marketing Materials
The way businesses market and promote their products and services has evolved. New and innovative opportunities abound in the digital age. However, no matter how comprehensive your digital marketing is, there is certainly no substitute for the printed word.
A printed piece, be it a brochure or business card, creates an intimacy between you and your customer. It appeals to the senses. It's tangible. It's something your customer can hold in their hands and engage with.
When creatively designed, strategically written and professionally produced, your print collateral will strengthen your brand identity and instill credibility, as well as reinforce your digital efforts.
Bring Your Brand to Life with Print Collateral that Converts:
Quality Printing Services
Your marketing materials can only be effective if they are produced with high standards. Pink Sky Studios make our print collateral designs come to life through high-quality traditional and digital printing services.
Our established relationships with outstanding area printers enable us to pass on preferred rates, organized production schedules and stress-free experience to our clients.
Digital Communications
Pink Sky Studios crafts customized digital marketing solutions that capture, engage and convert.
Reach your target market where they are — online! With buyers expecting faster access to products and services than ever before, digital communication for business is imperative.
Pink Sky Studios will target your audience and create engaging, sharable, branded content to connect with clients, customers and prospects in their social feeds, inboxes and searches.
Create Demand for Your Brand with Website Design, Brand Identity and Digital Marketing from Pink Sky Studios!